Toronto's Best PHOTO BOOTH
Toronto's premier Photo Booth Rental Service located here in Mississauga. We provide a vast variety of products and services that can enlighten any type of event or venue. Our services can be utilized from a small party to a larger then life wedding or corporate event. Our "Open Air" photo booth concept is designed to maximize space of your venue, so your guest are able to take memorable photos and give your event that "Wow" factor you have been looking for.
We take pride in our work! Customer Satisfaction is our #1 goal, this is why we stop at nothing to ensure you will have an amazing experience with us. Now let us be the next one to put a smile on your face!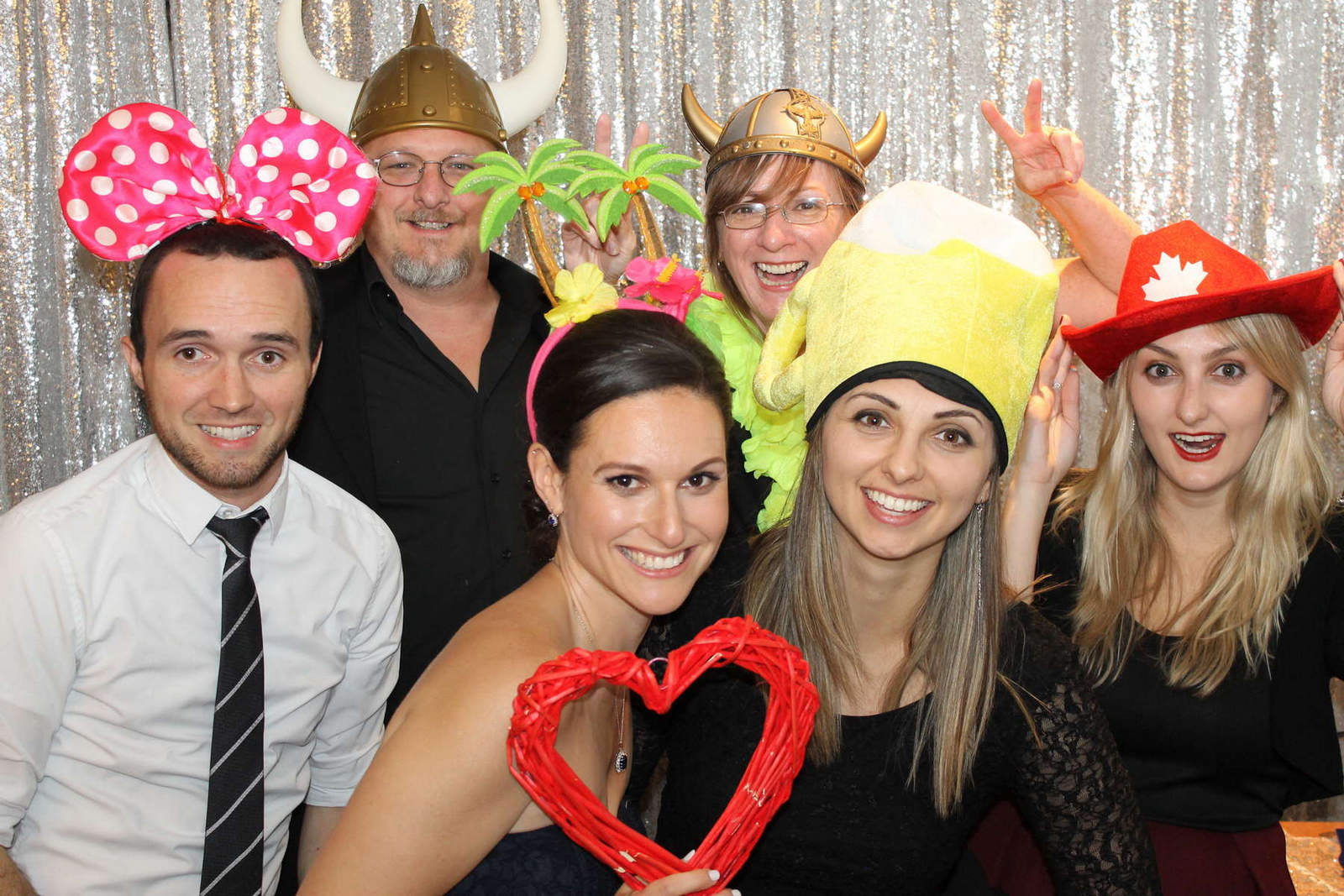 Canon Digital SLRs
20 megapixels of power executing the highest quality images around.
We do not believe in limits, that is why we lab quality printing in every package. And Unlimited use of our Photo Booth
Facebook, Twitter, or email, you are able to connect directly to social media right from our booth.
From photo strips, screen design and booth wrapping, let us place your brand every where.
We're here to help. Be it our office or on-site attendant
We have professional designers that are here to create something special just for you.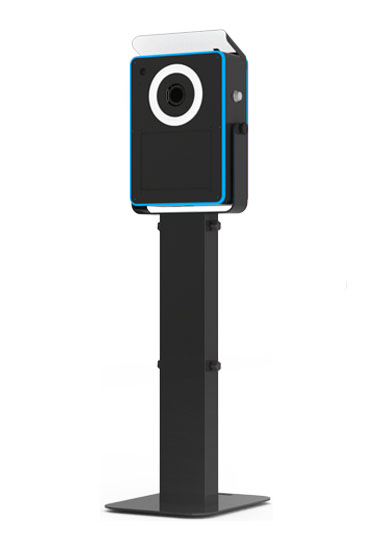 We provides a vast variety of services. If you don't see what you looking for please contact us directly. We would love to customize your event.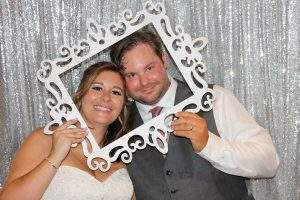 Loretto Abbey Secondary
It was an amazing night posts of fun and great atmosphere!!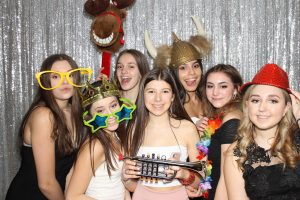 multiView
The rep running the booth was very patient with our bunch of drunken goofballs and left the booth open for a little longer while the team finished getting group photos done. Thanks very much!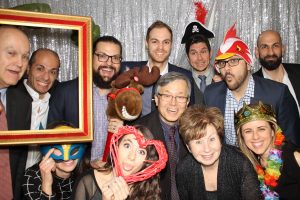 JLL
The photo booth brings everyone together. Love it and I would recommend it to my friends and fam for their parties.Thanks!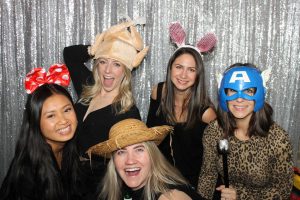 Bayshore Specialty Rx
It was great and the staff was nice and tried there best to make sure we were ready for the camera.